Wifty builds community and helps users to discover their products through Twilert
Wifty is an online retailer that discovers new designers from around the world, selecting original, hand-made accessories to offer in the form of the Wifty Box. By signing up to receive a Wifty box each month, customers have original accessories from the latest designers, delivered straight to their door, ready to complete their outfit.
As a new business (the official launch of Wifty is due to take place in just a few weeks times), the founders signed up to Twilert as a way to build up their social media presence and have quality interactions with potential customers.
"Building a social media audience with quality interactions is tough! Twilert enables us to engage in real-time with influencers and potential target consumers - this is our main focus at the moment, as we want to build a base of quality followers we can engage with. We're still tiny but in a week of using Twilert, we have more than doubled our number of Twitter followers. Using Twilert makes this painless- I'm looking after the account, yet I didn't have to spend every waking hour online searching for relevant conversations and the quality of the people with whom we're talking to is excellent.
Further down the line, Twilert will mean that we will never miss a mention of our brand, and can interact with people talking about us. If they're praising us - reward them. If they're complaining, fix their problem and turn around a bad experience.
There's also the "guerrilla" marketing route - we can talk to people mentioning our competitors to make them aware we exist.
My biggest piece of advice for similar Twilert users is to read the sign up emails and the tips that are sent through as you setup your account - this really helped me think about how a customer thinks and behaves, and create searches accordingly.
For example, we're now using a basic search for all mentions of necklaces, earrings, all things accessories (make sure you use the "OR" function in that case, otherwise you won't get any tweets!). This returns a lot of results, and I get a few follows out of this activity.
We're also using a more targeted search, based for example on "Help (me) find (a) necklace" (words in brackets are omitted from the search) which means I get a handful of hits a day, and interact with people genuinely grateful for my input, who are already searching for something we offer. They're surprised and delighted to have someone to talk necklaces with and I know they have potential for Wifty.co.uk because accessories are an important part of their outfit. More importantly, I'm almost guaranteed a follow back.
Twilert is a fantastic tool, but you need to use it well. Don't limit yourselves to monitoring brand mentions; put yourself in the shoes of your customer and that will enable you to have meaningful conversations with them and conduct real 1-to-1 social marketing!"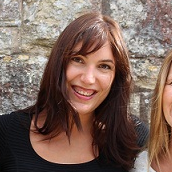 Gaelle Comte, Co-founder
Wifty
"We're still tiny - in fact official launch will only take place in a few weeks' time - but in a week of using Twilert, we have more than doubled our number of Twitter followers."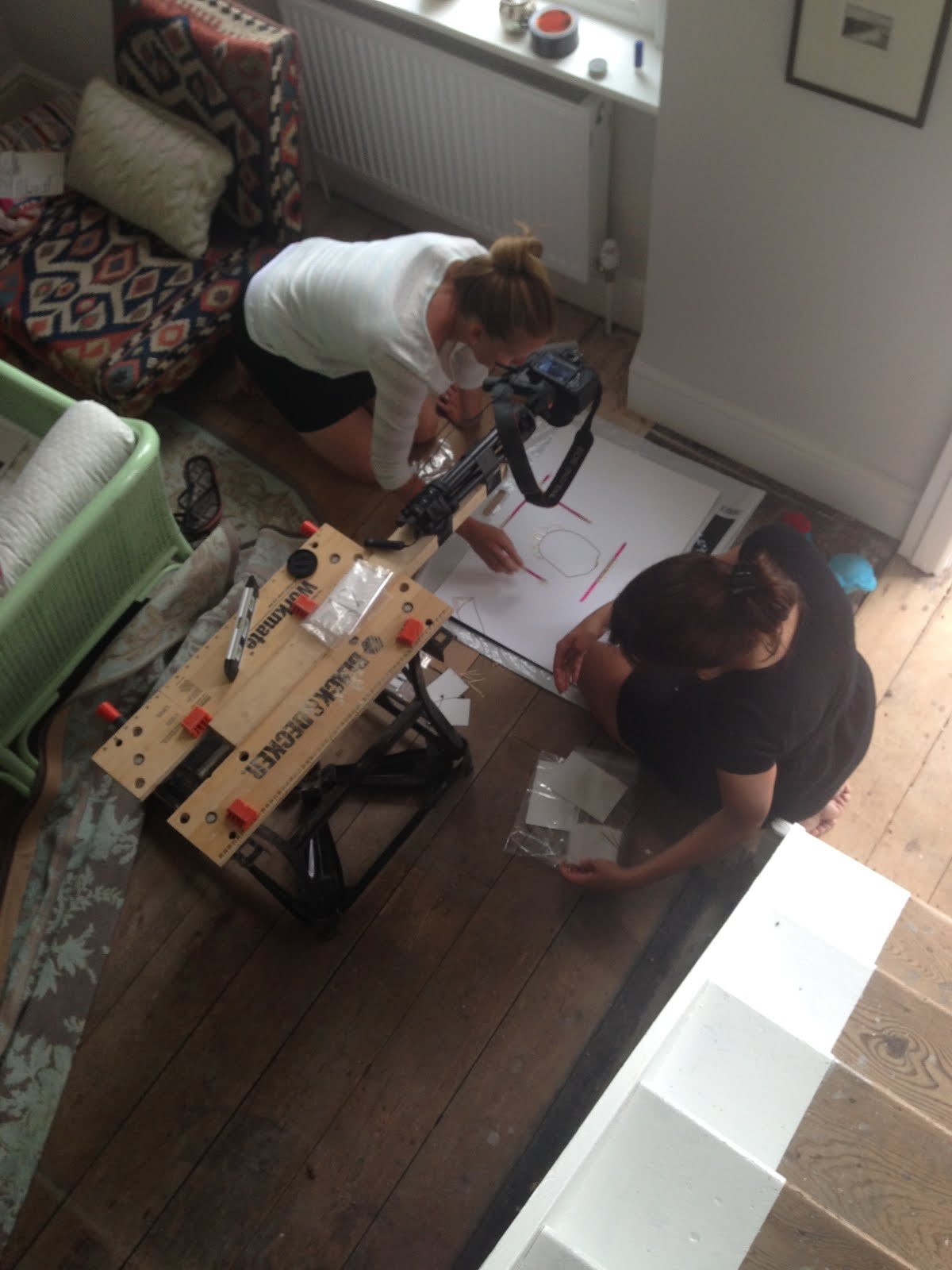 Send me monthly tips via email on using Twitter Search