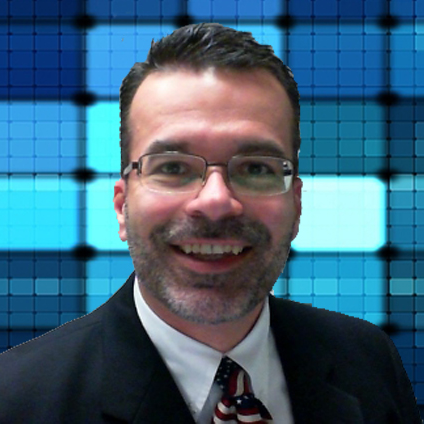 University
Robb King
Marketing Coordinator, kent state university
"Twilert has allowed us to open direct channels of communication with those who may not have otherwise voiced a concern, opinion or question because of not knowing where to go or who to speak to."
view case study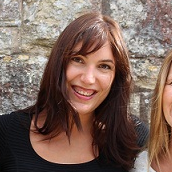 eTail
Gaelle Comte
Co-founder, Wifty
"We're still tiny - in fact official launch will only take place in a few weeks' time - but in a week of using Twilert, we have more than doubled our number of Twitter followers."
view case study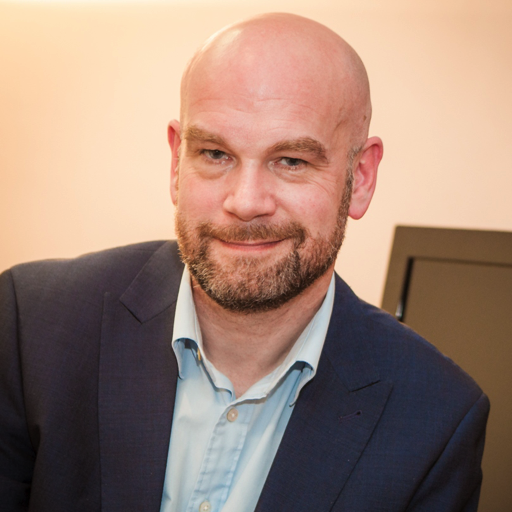 Social Media Consultancy
Jonathan Pollinger
Social Media Consultant, Intranet Future
"I find the Geolocation filter in Twilert very useful. My business and that of our members is very much centred around Gloucestershire so it's great to be able to filter by such a specific location."
view case study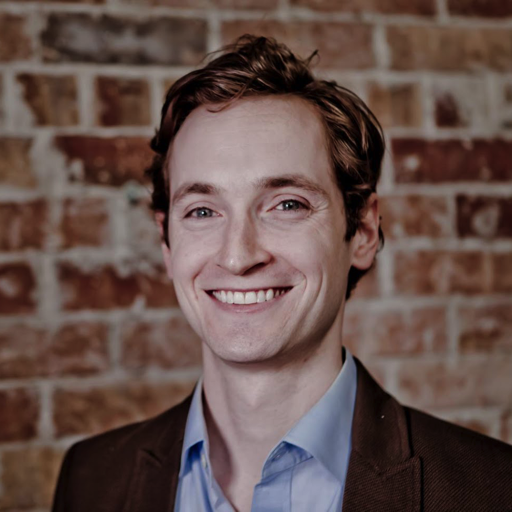 Startup
Craig Follett
Co-founder & CEO, Universe
"Being able to find new business leads via Twilert has enhanced our engagement with prospective customers and has allowed us to keep a strong customer service reputation on Twitter"
view case study
Send me monthly tips via email on using Twitter Search